Evaluations from Every Doctor I Visited Before My Insurance Ran Out
"After I reviewed the patient's MRI scans, she repeatedly asked if her brain activity seemed superior to that of other patients, and if that could mean that she was, indeed, a genius."
I mean, you don't really own anything that valuable anyway, which is equal parts comforting and upsetting.
Achievable Ways to Feel Accomplished
ry rearranging furniture (not just yours, anyone's) or telling other people to stop eating sugar.
So, It Looks Like Sarah Has a Boyfriend Now: A Eulogy
Do I miss her sometimes? Of course. Ever since she told me it looked like she and Josh were "probably together," a week ago, I've been a wreck.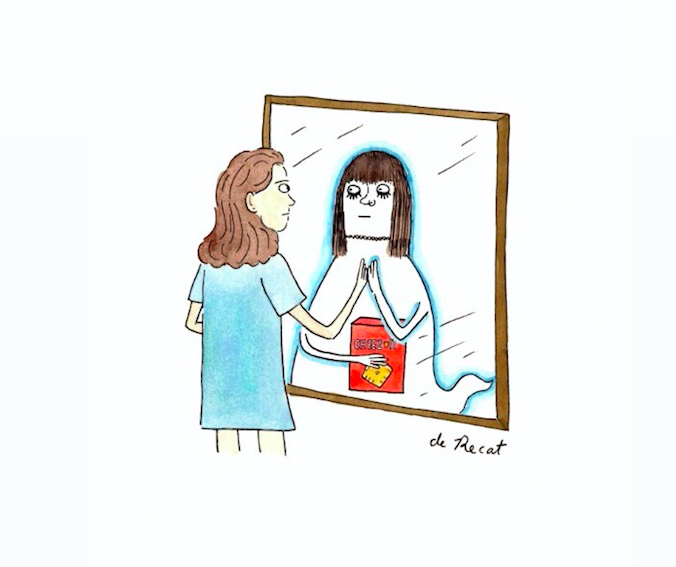 How to Identify Your Ghost By It's Haunting Style
Before your work Christmas party, the Ghost of Christmas Past will swing by and remind you not to get as drunk as you did last time, by showing you how drunk you got.
Every Hairdresser I've Ever Had: A Comprehensive Review
From Mom (age four) to my roommate Laura (age nineteen) and beyond.
The Last Supper: A Group Birthday Dinner
On the afternoon of Jessica's day of nativity, the disciples texted her and asked, "Where do you want us to make preparations for the meal in honor of your thirtieth year?"
Cereal-Box Games for Adults
Connect the dots to find your ex who is still clearly in love with you but won't admit it because he has commitment issues!
How I'll Get Out of Chelsea's Bachelorette Party
Feigning an allergy to phallic candy, sabotaging the "Magic Mike" show, and other methods of removing yourself from the party.
Boys I Will Date in My Twenties VS. Boys I Dated in Middle School
Has been getting really into pottery lately, and is six feet four; has been getting really into Ultimate Frisbee lately, and is five feet seven.
How to deal with the cricket next door, your roach landlord, and other nuisances.
Warning Signs For Your New Relationship, Explained
He compulsively watches your Instagram stories but won't text you until the last minute to make plans.
It's time for you to meet new people, so schedule an appointment at the Genius Bar. Every Genius is a great listener and will act interested in your problems for twelve to fifteen minutes!
Mystery Novelizations of My Life
"The Case of the Missing Tax Refund," "The Hunt for the Escaped IUD," and more.
Rom-Coms Inspired by My Anxiety About Moving Apartments
"When Harry Met Sally but Then Met Ben, Their Third Roommate" and more.
Everything I'm Afraid Might Happen Now That I've Lost My Headphones
Finally, sitting in silence, I will feel a deep sense of loneliness that I've never truly allowed myself to feel before.
Excerpts from Philosophers' Love Letters
"I can no longer stand the cruel, indifferent silence of the universe. Like, just a response would be nice."—Albert Camus
Where is Tom Hanks Going and Can We Make it Into a Movie? Some Pitches
Featuring Tom Hanks as the conductor of an out-of-service L train full of pregnant women, and more.
Bar Trivia Night Gets Personal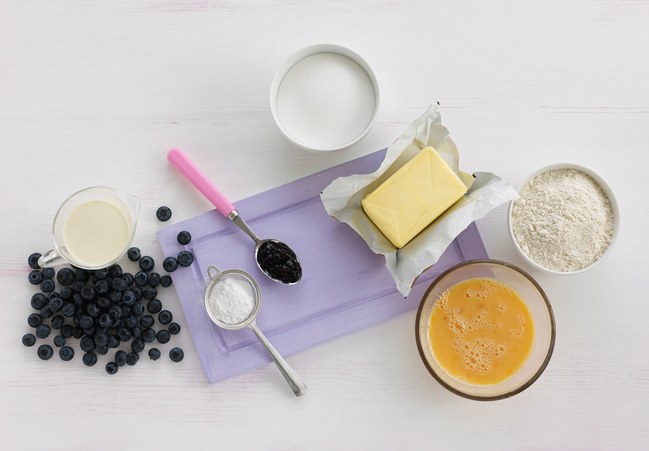 So You Want to Write a Food Blog
I find it helpful to provide a photo of each individual ingredient, in case your fans forget what food looks like.
It might be time that you find someone who shares your interest in morally evolved threesomes.—Jean-Paul Sartre
All the things I will definitely accomplish this summer.
"This is the summer I'll get a beach body!"
Which TV Couple Do You Anti-Ship?
Which TV Couple Do You Most Relate To?
Casual Recap: The Happiest Minute of Your Life
Recap: Beyoncé's Lemonade
An Open Letter to My Ex-Boyfriend's Mother
A Harvard Poetry Professor Reviewed Haiku I Got Sent on Tinder
It was a very educational experience.
Psychics Describe the Moment They Knew They Were Gifted
If Characters from Greek Mythology Existed Today
Your First Date As Told by the Internet
Bird on the Wire: The Life of Leonard Cohen
In 2015, I made a graphic novel about Leonard Cohen with Eleanor Milman. You can read the full novel here.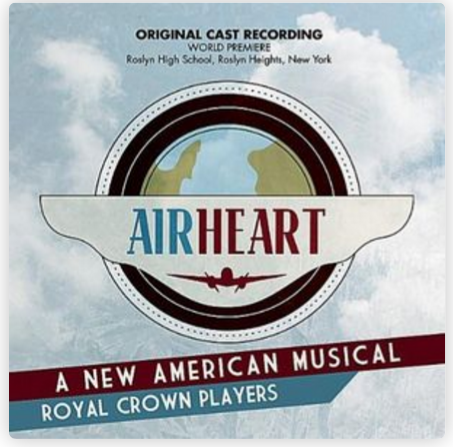 Airheart: A New American Musical
In 2011, I wrote an original musical about Amelia Earhart, with music composed by Brad Frey. The soundtrack features actors and musicians of the Royal Crown Players.